Community We will connect users across each experiment. You will interact in new ways on new topics with your friends (and enemies).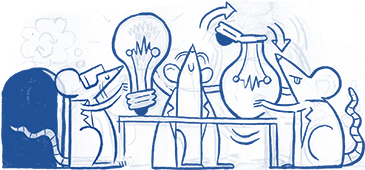 Transparency We will solicit input on our new ideas & observations and highlight our mistakes & failures. The only failed experiment is one in which we fail to learn.

Fun Why does shopping have to be so boring? We will keep our personality in all our experiments, and build places where we want to hang out.