Mediocre's New Home (with ongoing updates)
34
We have secured a new HQ facility roughly double the size of our existing one. It's an empty shell so it will take a while to build the office walls within it.
From time to time over the next 6 months we'll identify features, make plans and post pictures here so you can share the dream of our mediocre existence. In the end, you'll at least know where everything is so it'll feel like you're at home when you visit.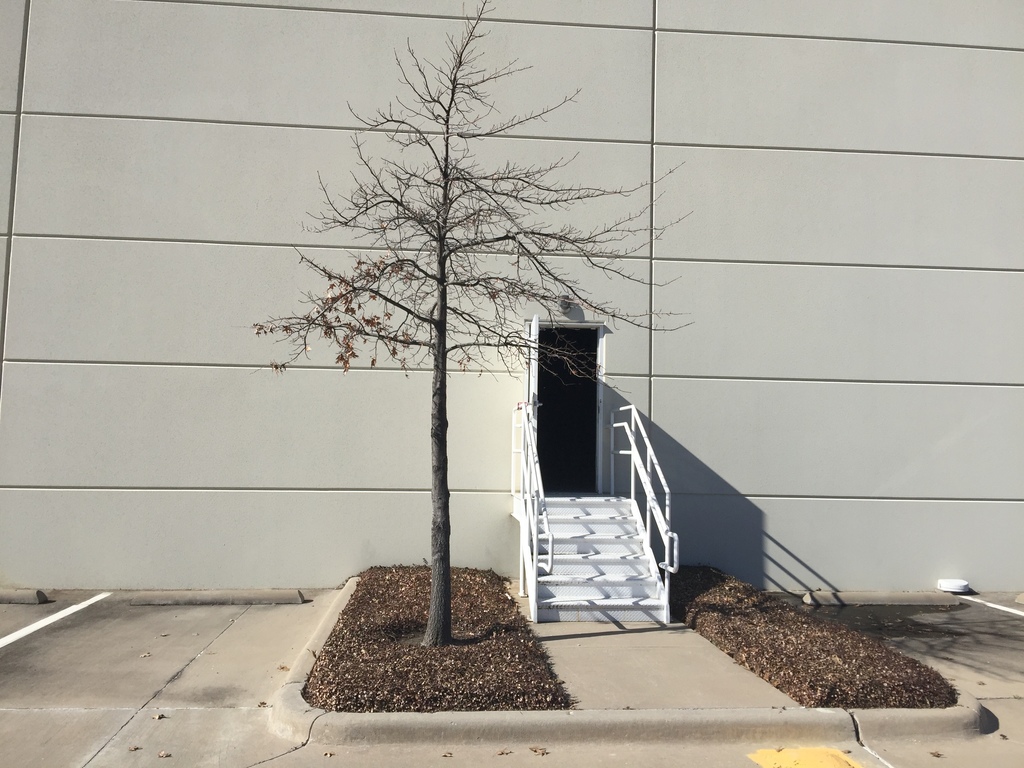 The first mediocre feature to announce (other than that sexy door) is that we have 8 acres of dirt to the side of our HQ that we can do something with. Like a really mediocre park. Includes view of a weird dome thing and two picnic tables to stand on.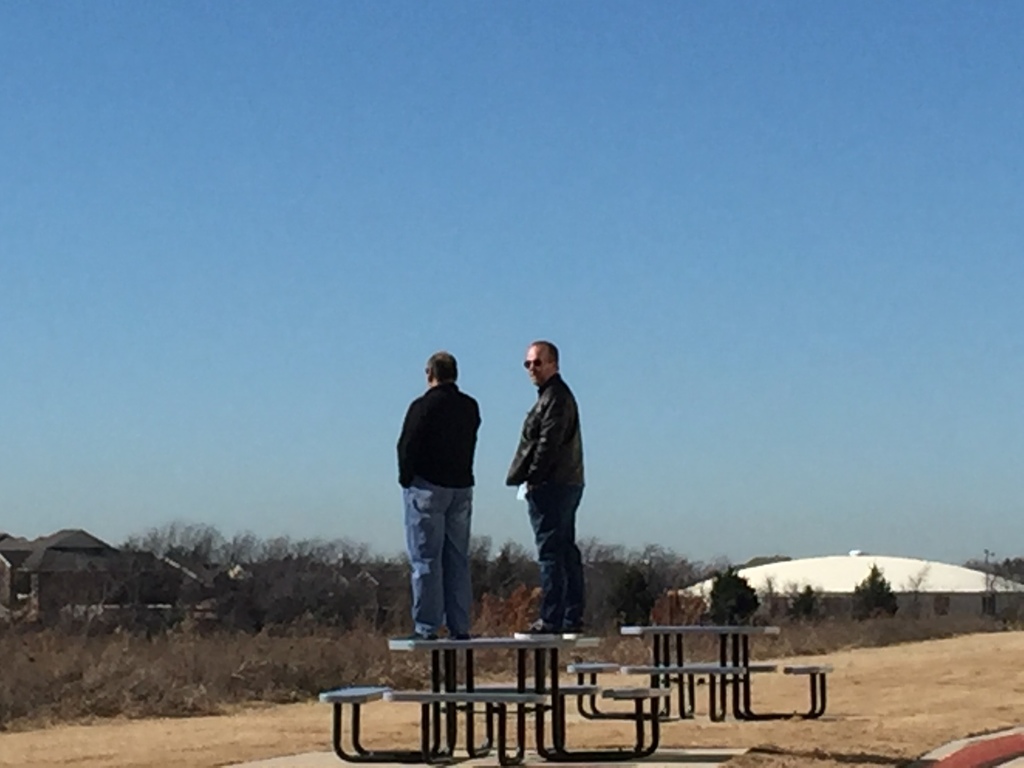 I can't promise future updates will be as exciting as these first two pictures were to share with you, but we will try.